donc c'est les prises de battle rages on qui sont parus en boot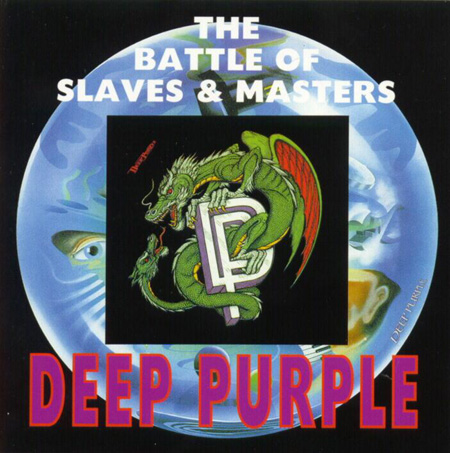 TRACKLIST:
1. Ramshackle Man (demo)
2. A Twist In The Tale (demo)
3. Anya (demo, 2/92)
4. The Battle Rages On (inst. demo)
5. The Battle Rages On (demo)
6. Lick It Up (rough take)
7. Solitaire (demo)
8. Fire In The Basement (inst. demo)
9. Fortuneteller (demo)
10. Slow Down Sister (demo A'91)
11. Jam Session #1 A'91
12. Jam Session #2 A'91
13. Jam Session #3 A'91
14. King Of Dreams (unplugged)
Ritchie Blackmore
Roger Glover
Jon Lord R.I.P.
Ian Paice
Ian Gillan & Joe Lynn Turner