Golden Earring est un groupe de rock néerlandais qui fut fondé en 1961 à La Haye. Nommé à ses débuts Golden Earrings, d'après une chanson de Marlène Dietrich, (le 's' sera retiré par la suite), le groupe va connaître plusieurs succès internationaux : Eight Miles High (1969), Radar Love (1973), Twilight Zone (1982). Aux Pays-Bas, la formation décrocha 30 disques d'or et de platine. Golden Earring fut l'un des premiers groupes de rock européens à effectuer une tournée aux États-Unis, en 1969. Depuis 1984, ils ont effectué plus de 15 tournées dans plus de 40 États, incluant Hawaii.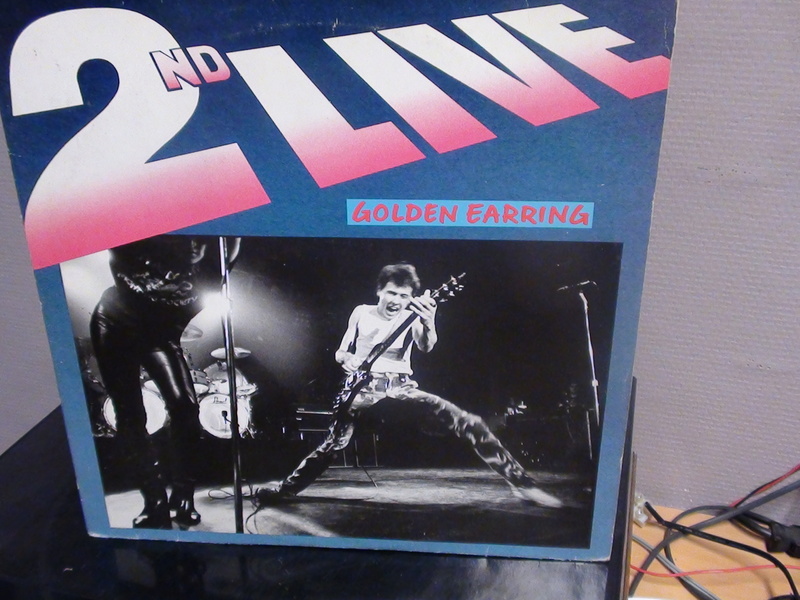 LES TITRES
CD 1[edit]
"Don't Stop the Show"
"My Town"
"No for an Answer"
"Heart Beat" (Gerritsen, Hay, Kooymans, and Zuiderwijk)
"Save Your Skin" (Gerritsen, Hay, Kooymans, and Zuiderwijk)
"I Don't Wanna Be Nobody Else"
"Long Blond Animal"
CD 2[edit]
"Prisoner of the Night"
"Weekend Love" (Gerritsen, Hay, Kooymans, Zuiderwijk)
"Sleepwalkin'"
"I Do Rock N Roll"
"Slow Down" (Larry Williams)
"Buddy Joe"
"Back Home"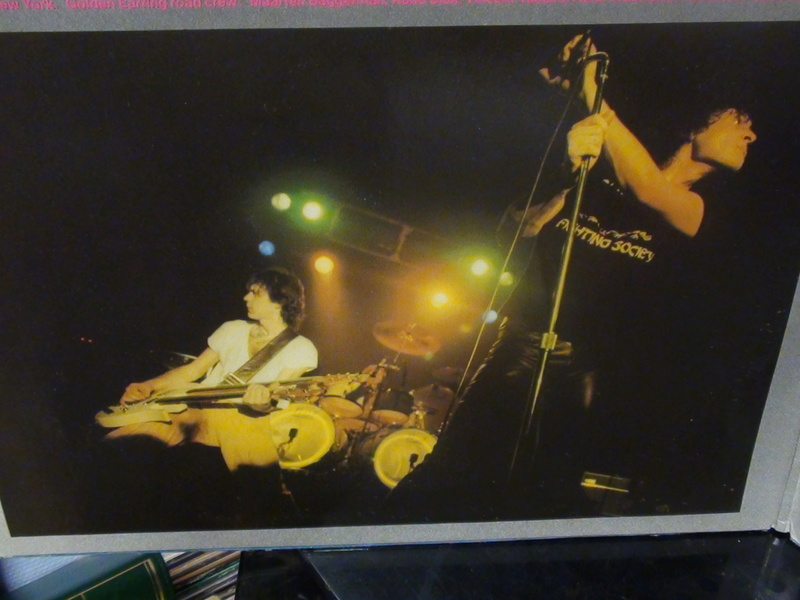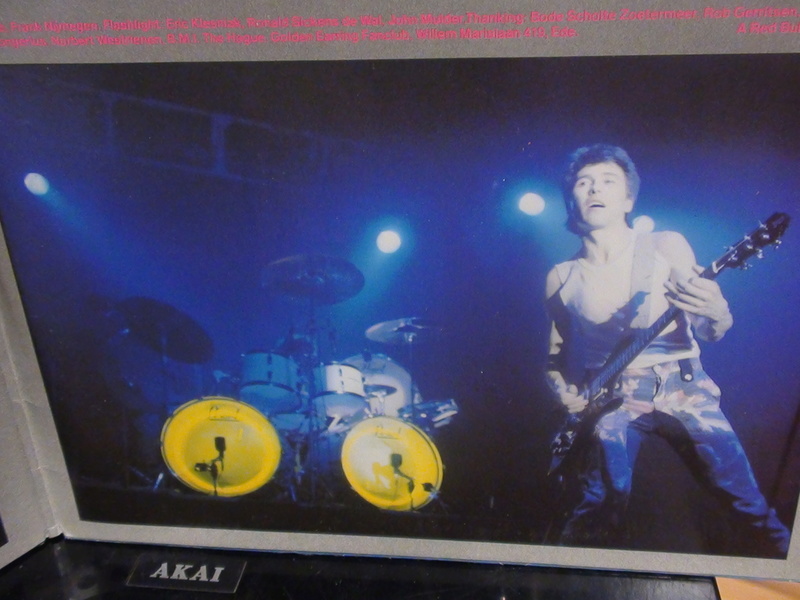 Rinus Gerritsen – bass, keyboard
Barry Hay – flute, Vocals
George Kooymans – guitar, vocals
Cesar Zuiderwijk – drums